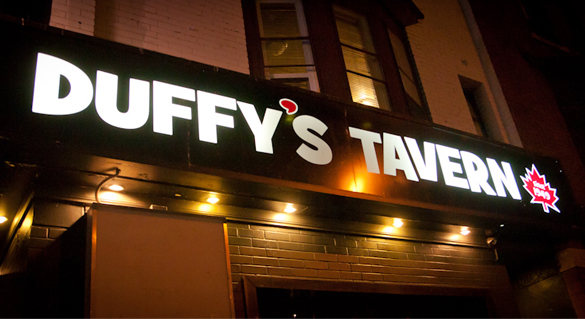 Duffy's Tavern, Since 1949
Duffy's Tavern is located in the heart of Bloordale in the west of Toronto. We're one of the oldest bars in the city and have been the one constant in the ever changing Bloordale neighbourhood, having faithfully served our regulars since 1949.
Anyone who's ever walked west of Dufferin on Bloor knows Bloordale. We've been around for a while and have seen a lot of characters. We love our 'hood and are proud to be the longest operating bar in the area. Read more…
• SPECIALS •

• STARTERS •

• MAIN DISHES •

What's on Tap?
All
Dark Series
Light Series
Seasonal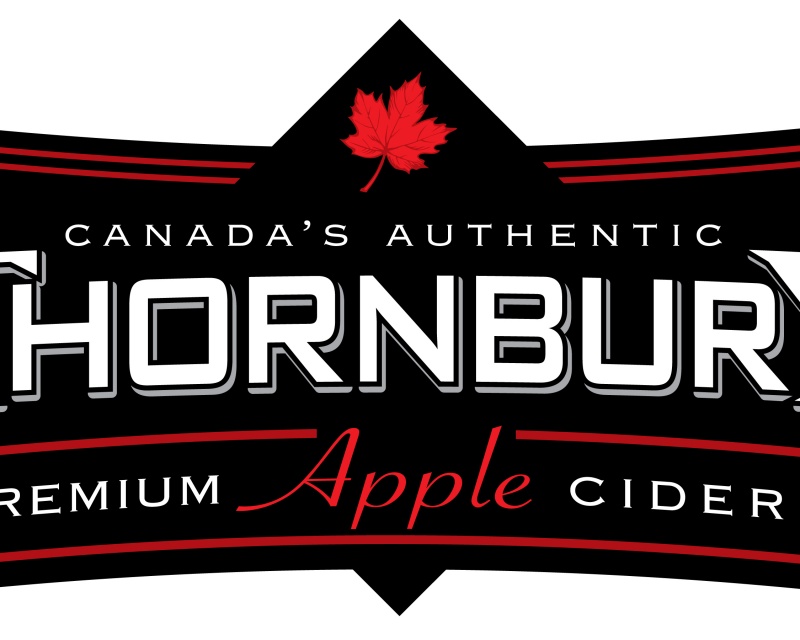 Thornbury Premium Cider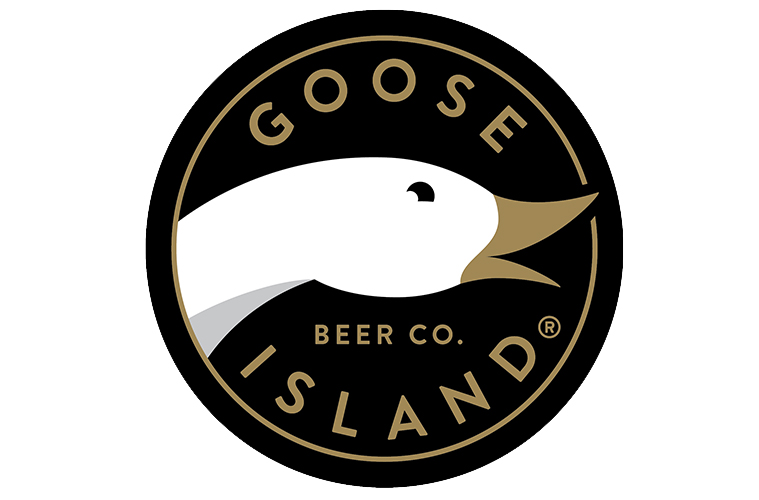 Goose Island Honkers Ale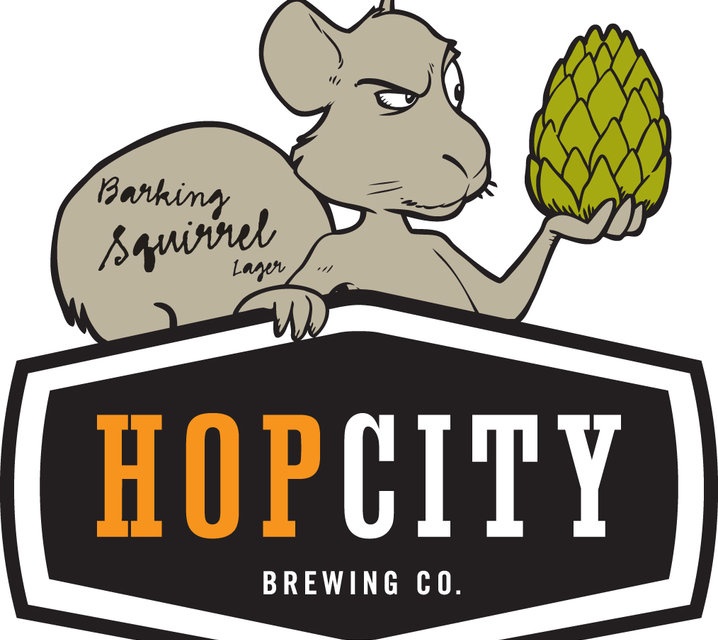 Hop City Barking Squirrel Lager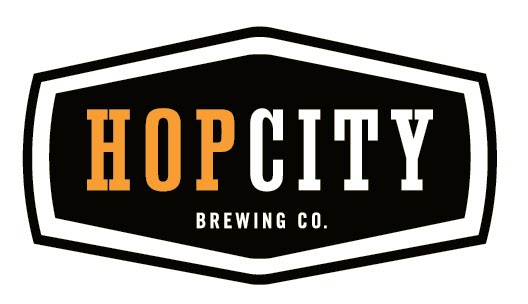 Hop City Hopbot IPA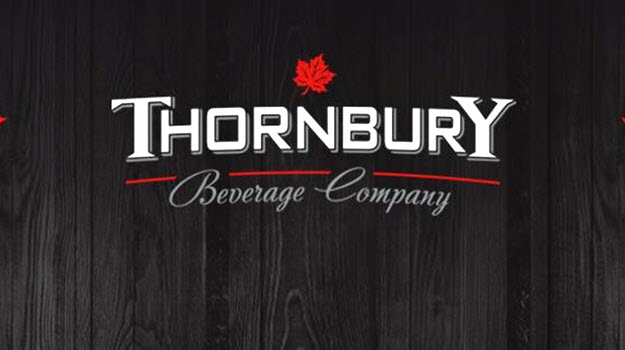 Thornbury Ladder Run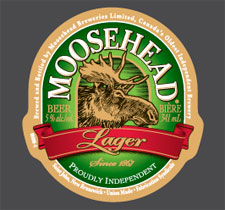 Moosehead Lager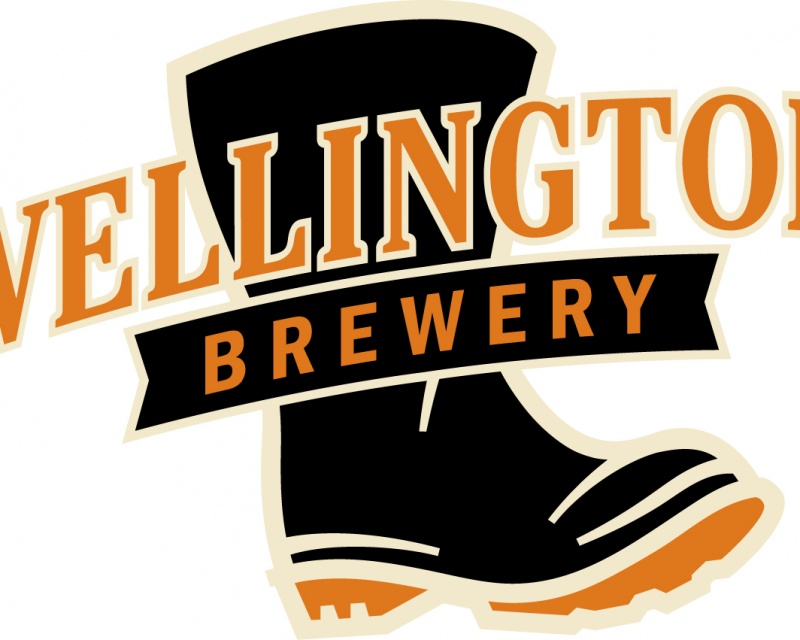 Wellington Helles Lager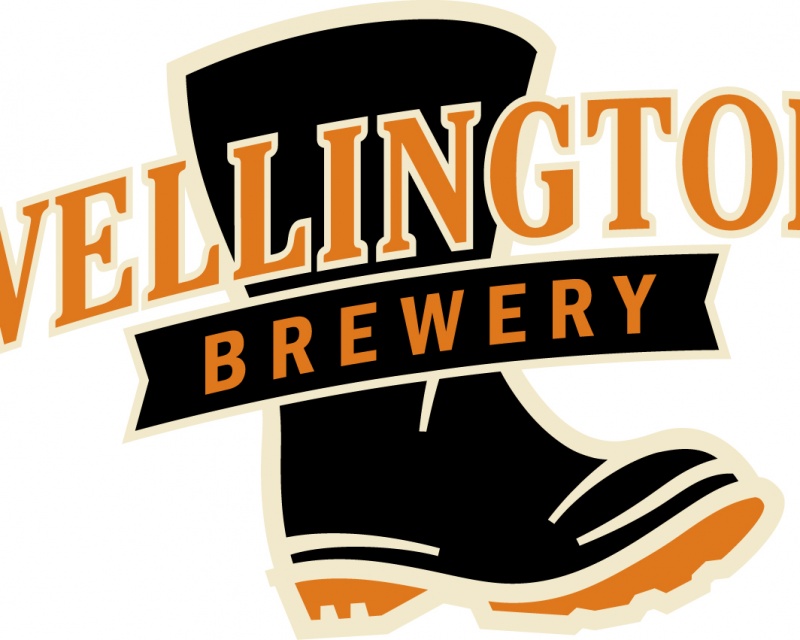 Wellington S.P.A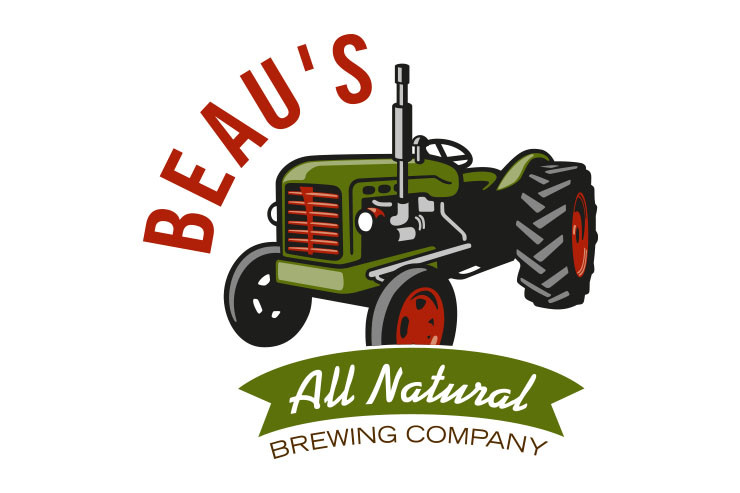 Beau's Lug-Tread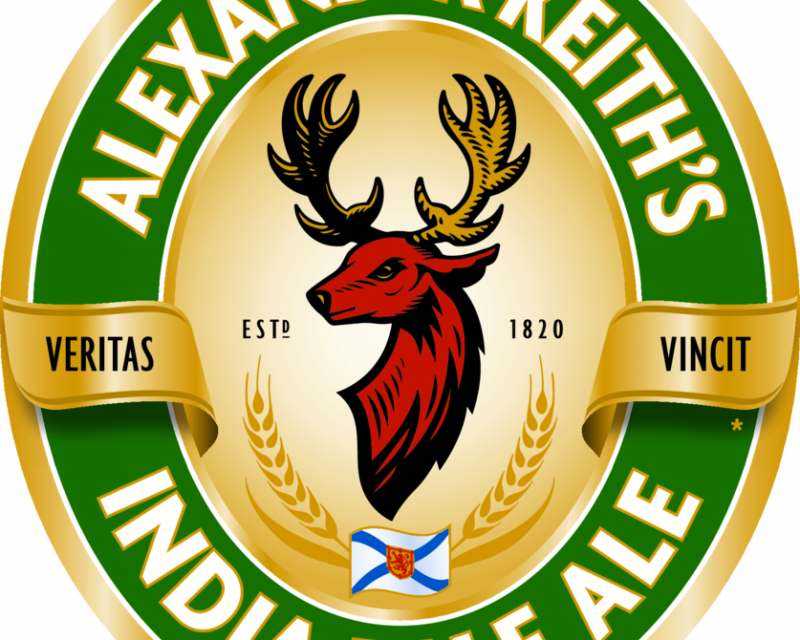 Alexander Keiths Pale Ale
LET'S HAVE A BEER TOGETHER

Duffy's Tavern Since 1949. Come out and try some of our fine beers!

Address
1238 Bloor Street West, Toronto, Canada M6H 1N3

Phone

Hours